Talk about an interesting first several picks in the 2012 NFL Draft. With the first two picks being locked, it seemed things were going to be a little lacking in the excitement department. All in all, 4 of the first 5 picks were traded. Here is the recap.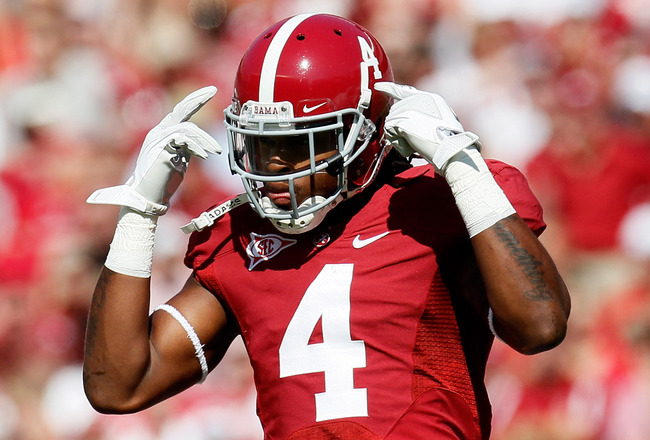 Andrew Luck and Robert Griffin III went 1-2 and surprised nobody. About half an hour before the draft started, the Vikings traded the 3rd pick to the Browns, who selected Alabama do it all back Trent Richardson. Minnesota selected Kalil at 4 and Jacksonville moved up to 5th and finally got a receiver in Justin Blackmon. Dallas moved up from 14th by trading with the Rams and got LSU standout Morris Claiborne. Tampa Bay ended up with Mark Barron from Alabama and, in a move that shocked nobody, the Dolphins selected Ryan Tannehill. Rounding out the top 10 were the Panthers, who selected Luke Kuechly, and the Bills, who added Stephon Gilmore of South Carolina.
Biggest Surprises: St. Louis traded down yet again and the Cowboys paid a big price to move up. St. Louis gave the Cowboys the 6th pick while gaining the 14th overall pick and the 45th pick (2nd).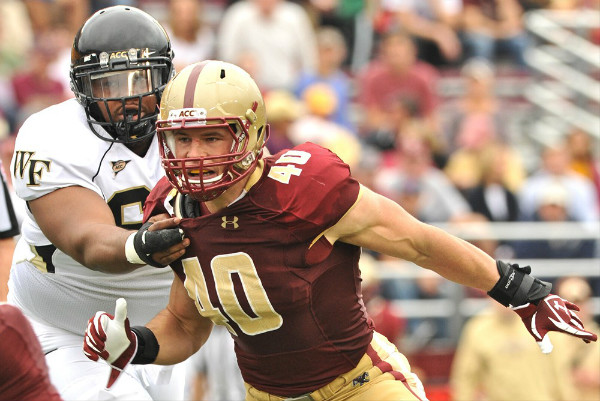 Riskiest Pick: This is easily the Dolphins. Tannehill is a quarterback with a ton of question marks. It will be interesting to see how he does in Miami.
Take it to the Bank: Both the Colts and the Redskins got their quarterbacks. Both of these guys are going to be great to watch and should make an immediate impact on two terrible teams. The same can be said for the Panthers and Kuechly. Kuechly will be a productive and intelligent player for the Panthers who will be a tackling machine.